SCHOOL OF MEDICINE UNIVERSITY OF MOSTAR
Integrated undergraduate and graduate program Medical Studies in English
Each year, at  School of Medicine, University of Mostar 60 students from all the recieved applications are enrolled.  As in the most other countries in Europe, studies last for six years, when studetnts who successfully pass all the exams earn the  title of Medical doctor  and Doctor of dental medicine.
Through the first three years of the studies,  students attend classes in basic  medicinal sciences. Clinical classes  take place in the fourth, fifth and sixth year of the studies which includes practical work in  hospital departments, outpatient clinics and Faculty teaching units.
Faculty building  is located  at  Bijeli brijeg,  together with University  Hospital of Mostar .  Faculty  buidning includes amphitheater, classrooms for lectures and  computer classrooms for lectures and seminars, as well as  teaching  laboratories where students attend  laboratory practicals in Biology, Histology, Physiology, Biochemistry Pharmacology and  Microbiology.  Also , there is a Section hall for practicals  in Anatomy and scientific  laboratories in the fields of  Molecular biology, Immunology, Cytogenetics, Physiology and  Morphological sciences.  Founded centers include  Center for Cytogenetics, Center for sleep medicine and  Center for continuing medical education.  Center for molecular diagnostics is in process of founding.
The Quality Assurance and Improvement System
The system of Quality Assurance at Faculty of Medicine, University in Mostar is based on the principles and models of planning, monitoring, evaluating and proposing measures to improve quality. Policies and measures to implement and comply with quality assurance criteria are based on "Framework Law on Higher Education", "Standards and Guidelines for Quality Assurance in the European Higher Education Area (EURASHE: Standards and Guidelines for Quality Assurance in the European Higher Education Area)", Statute of the University of Mostar and the Statute of the Medical Faculty of the University of Mostar.
Center for Quality Assurance
Center for Quality Assurance at the University level provides monitoring and improving the quality that is regulated by a number of legal acts (Manual on Quality Assurance, Policy Statement of quality assurance, quality assurance strategy, Guide for Quality Assurance), and additional quality assurance and quality improvement is defined by Regulations on the organization and operation of systems for quality assurance.
The aim of the Quality Assurance
The aim of the Quality Assurance to assure and improve the quality of the Medical Faculty in Mostar is the continuous promotion of the culture of quality and the creation of an institutional framework for mechanisms for the systematic evaluation and coordination of all development initiatives and recommendations with a permanent focus of promoting and improving quality and ensuring high standards of occupational and professional development of students, teachers, employees, associates, administrative and technical staff, the Management of the Faculty, library staff and external associates in all areas of the Faculty.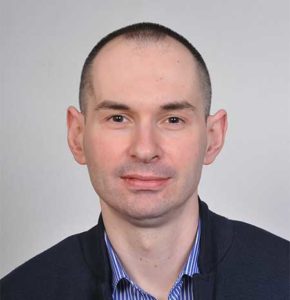 Professor Ivan Ćavar, MD, PhD
Dean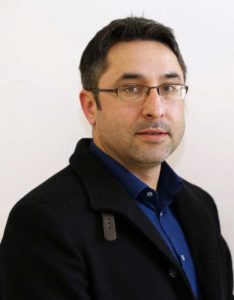 Professor Danijel Pravdić, MD, PhD
Vice Dean for Science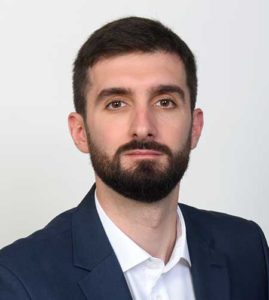 Antonio Markotić, MD
Vice Dean for Teaching
Professor Katarina Vukojević, MD, PhD
Vice Dean for International Cooperation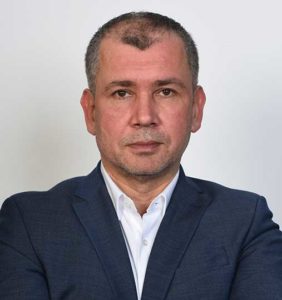 Professor Antonio Sesar, MD, PhD
Vice Dean